Waggle


Occasionally I dog sit and thought it would be fun to brand my hobbie, as one does.

I chose bright colors to complement the bold lines and playful illustrations to represent the joy that taking care of dogs brings me.
DarinFest 2019


Illustration for some family fun in the sun!

The Darin Family has grown over the years and visiting their two lake houses has always been a highlight for some summer fun. Things may change but there are traditions that live on like playing catch or cooking a delicious meal on the grill. I wanted to feature those moments in bright bold colors to represent how vividly they will be remembered.
Tour De Breakfast San'Wich

Once upon a time two people tried to find their favorite breakfast sandwich spot, only to find out it was too big of a task for two. A logo and thirteen people later, they ate their way through Portland, Maine.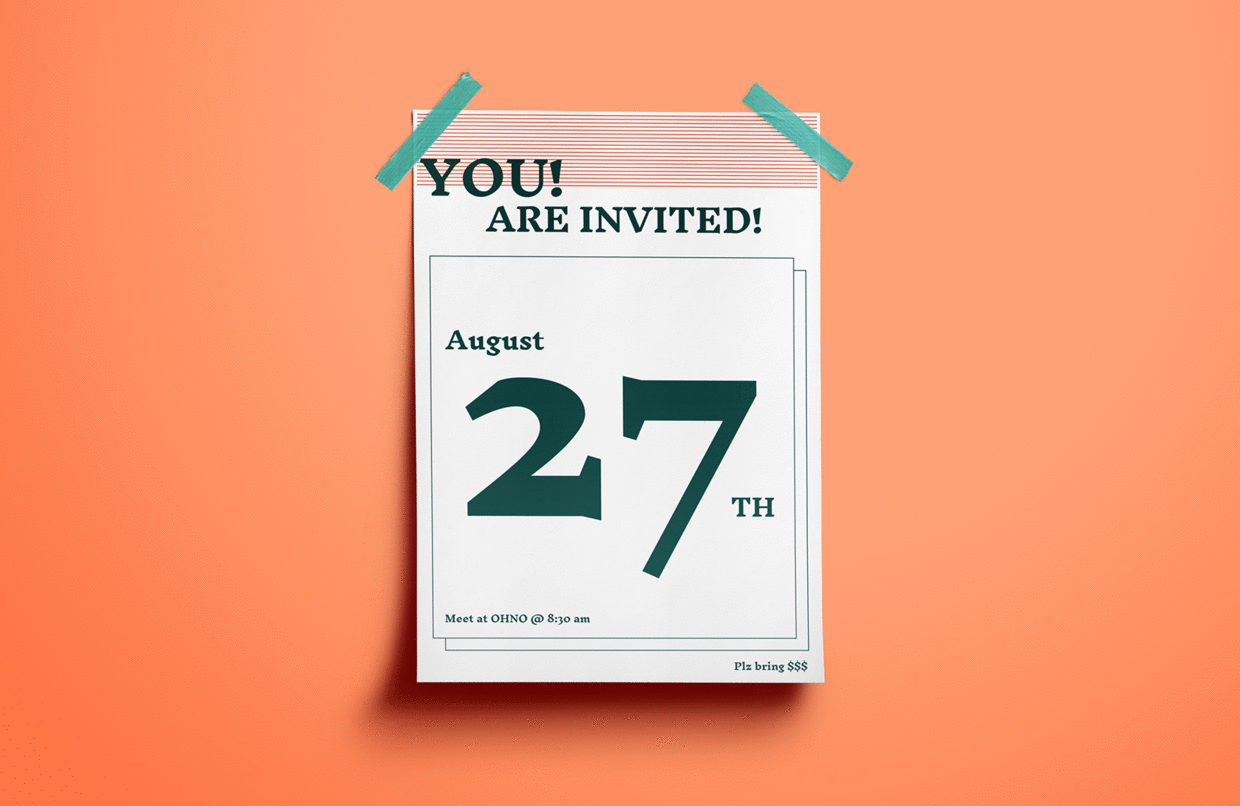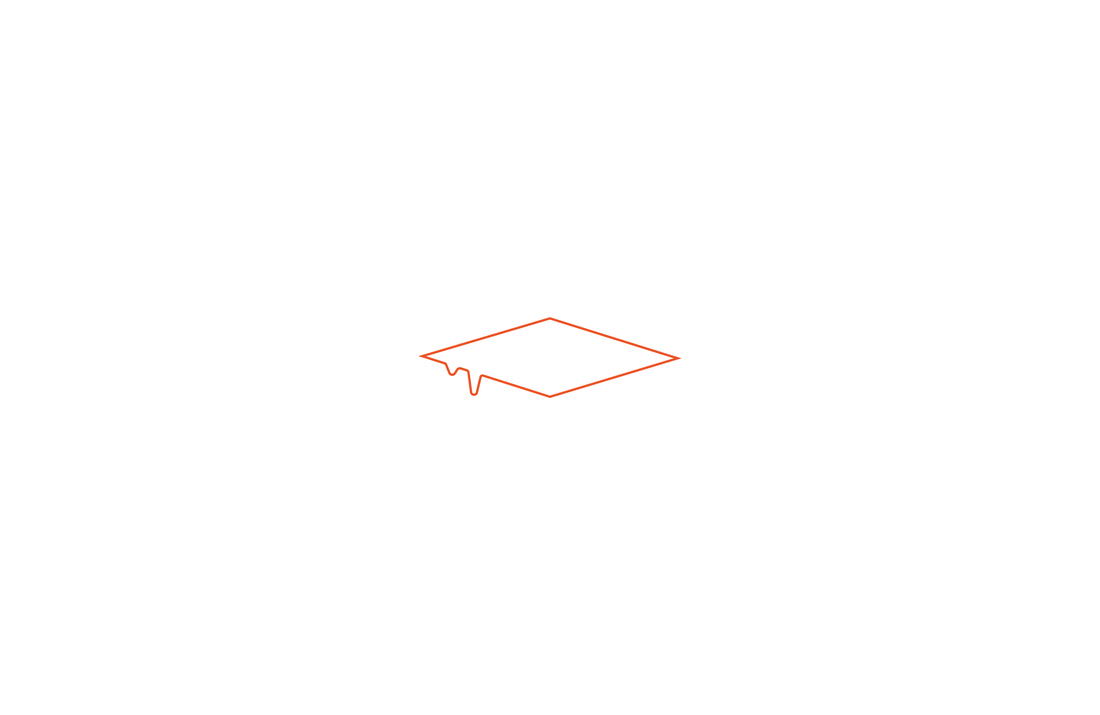 Memorias


A series of digital landscapes inspired by my memories of places, people, and objects. They are ever evolving pieces due to the fuzziness of my flashbacks and my love of arranging objects.