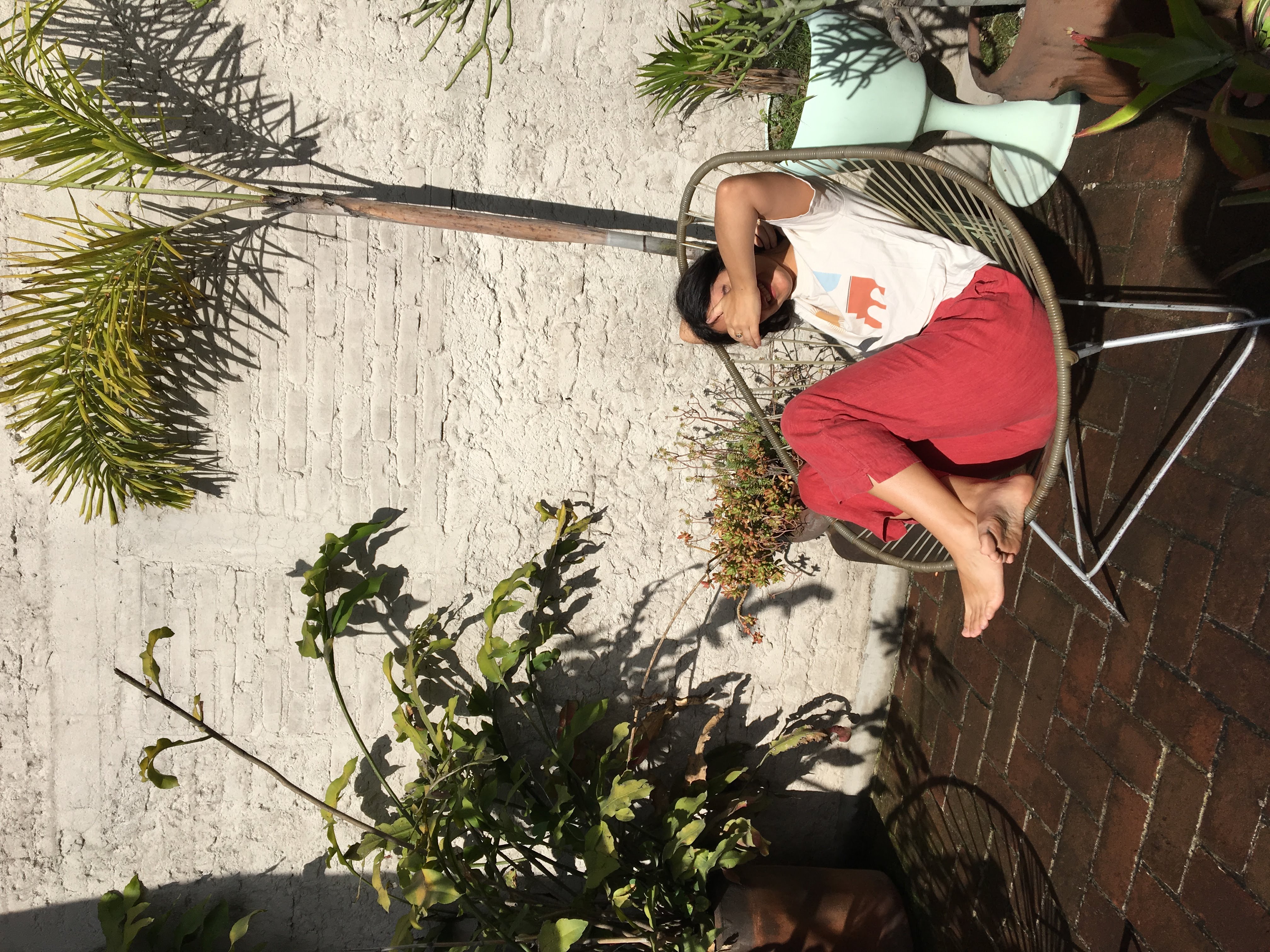 Mariana Silva is a bilingual interdisciplinary designer specializing in brand identity, packaging, and growing her own tomatoes

Mariana Silva es una diseñadora interdisciplinaria bilingue que se especializa en desarrollar identidades para marcas, empaques, y cultivando sus propios tomates.
---
She is currently living, breathing, and working in Atlanta, Georgia. Outside of art, Mariana likes to collect hobbies and go on outdoor adventures but she also has an incredible endurance when it comes to binge watching TV shows from the comfort of her very large couch.
---
︎ hello@marianasilva.fun
︎ resume